This bundle contains the following courses:
Camp Proposal: Thirty Days to Build the Best Business Case for Your Book
Camp Proposal Bonus Secrets of Their Success Interview Series
Camp Proposal II: Four Weeks to Workshop Your Proposal and Prepare to Pitch Your Book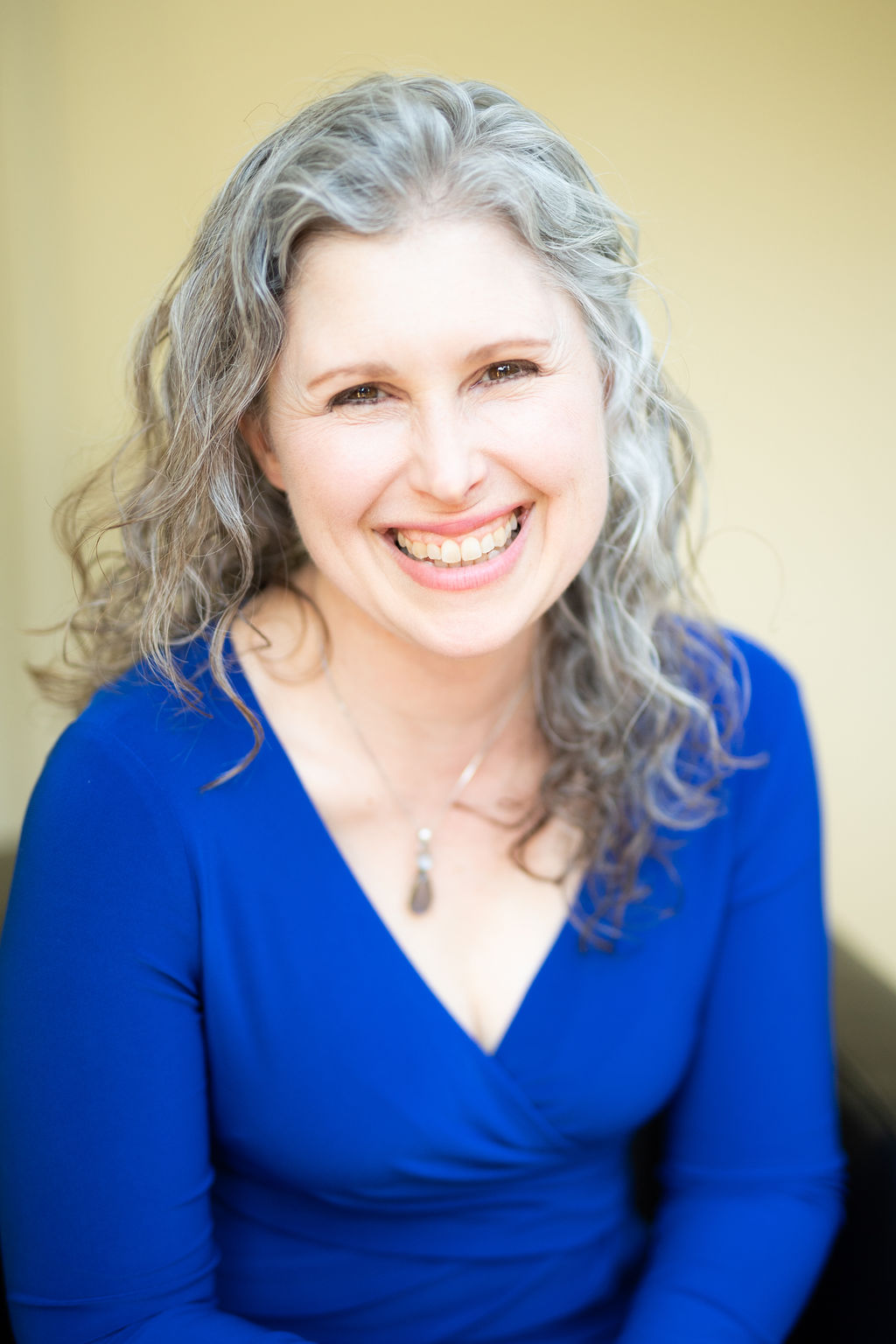 Hi, I'm Lisa Cooper Ellison,
a writer, speaker, and writing coach, with an Ed.S in Clinical Mental Health Counseling and a background in mindfulness.
I've spent the past eight. years helping writers systematically understand their stories, identify their narrative arcs, and learn the skills that will help them finish their current book, MARKET IT well, AND write the next one. Students and clients of mine have been published in or have books forthcoming from St. Martins Press, Hatchett, Promethius Books, APA, and Nortons.
Frequently Asked Questions
When does this course start?
The first section of Camp Proposal begins on 5/31/23. For all the details, please see Camp Proposal's course page.
Can I get a refund if I'm unhappy with my purchase?
You can get a full refund if you cancel within three days of Camp Proposal's first class.